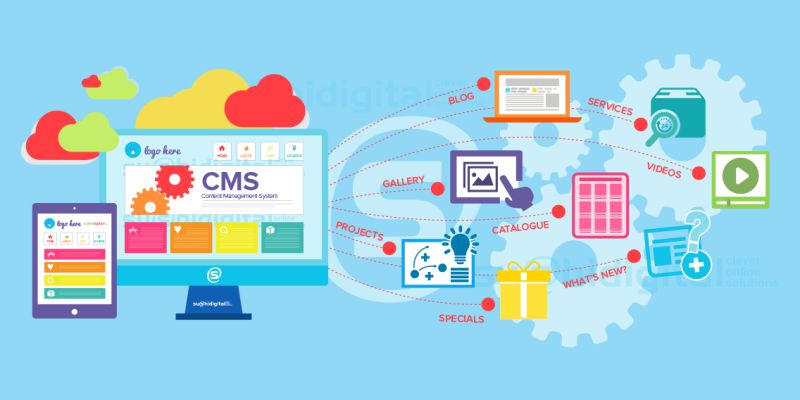 AWARD WINNING CMS WEB DEVELOPMENT COMPANY IN BIHAR, INDIA
LEADING CMS WEB DEVELOPMENT COMPANY IN BIAHR
CMS web development allows you to manage your website easily with an admin panel. Seeing that google likes updated website, CMS based websites are very much popular, because you can update your website more often without much technical knowledge. Our team creates very user friendly cms for you, which will be cost-effective & user friendly.
Manage your site smartly & quickly
Are you finding it difficult to manage big content in your website or not able to maintain track of what text is being included, deleted or modified? If yes, your redemption lies in a useful CMS. So, for serving you in the best way, Pixal Flame Infotech Pvt. Ltd. is emerging with comprehensive services for CMS Web Development that meets as per the client's preferences. The Content Management System is a type of web application that helps in maintaining the content of the particular website, by means of a web based browser application. It helps in publishing, editing and modifying content of the website.
IMPORTANT FEATURES
Advanced content editor
Admin panel to manage site
Customer management
Edit/Add/Delete pages/albums/articles
Meet diverse content management needs with ease
Contour your business procedure
Manage multiple websites at once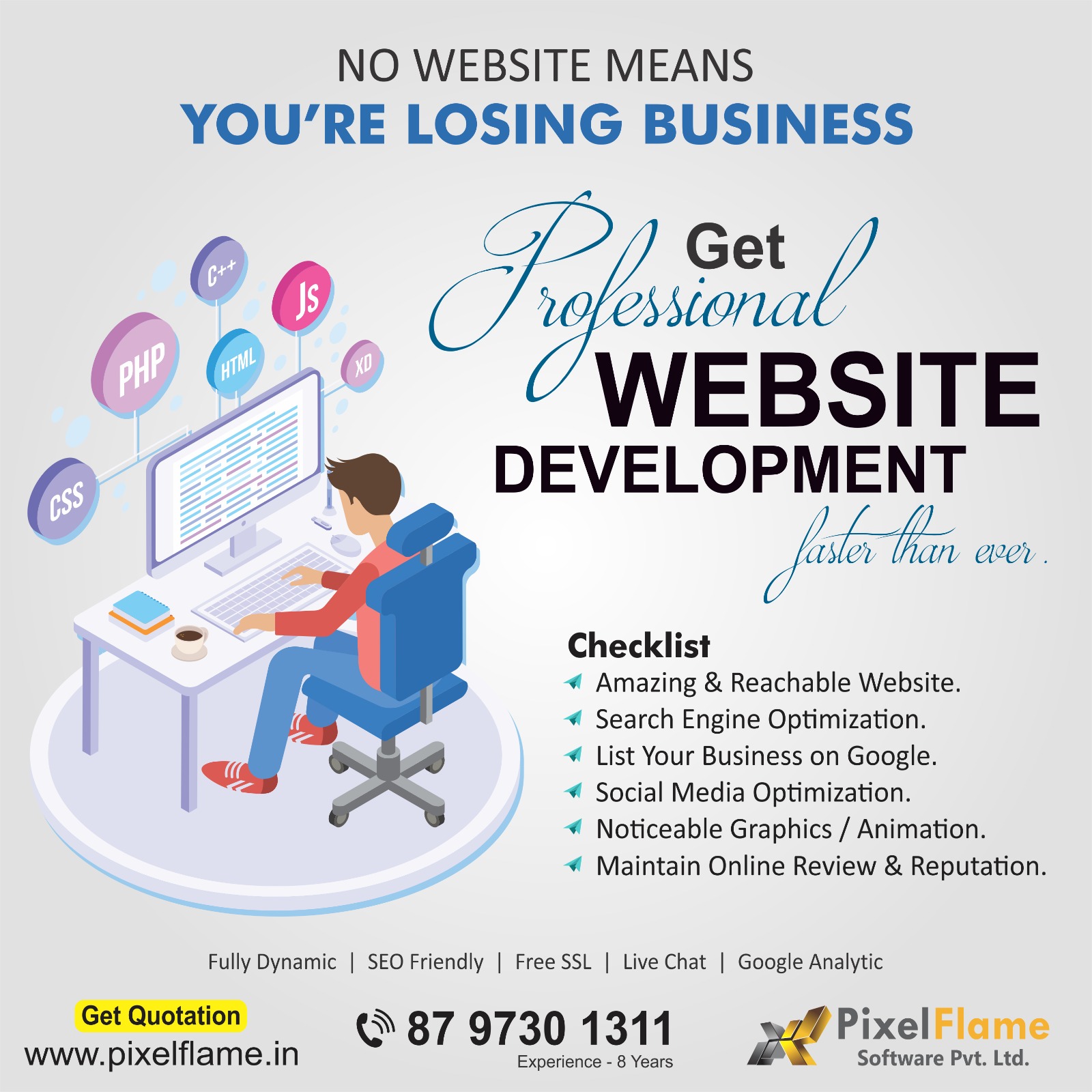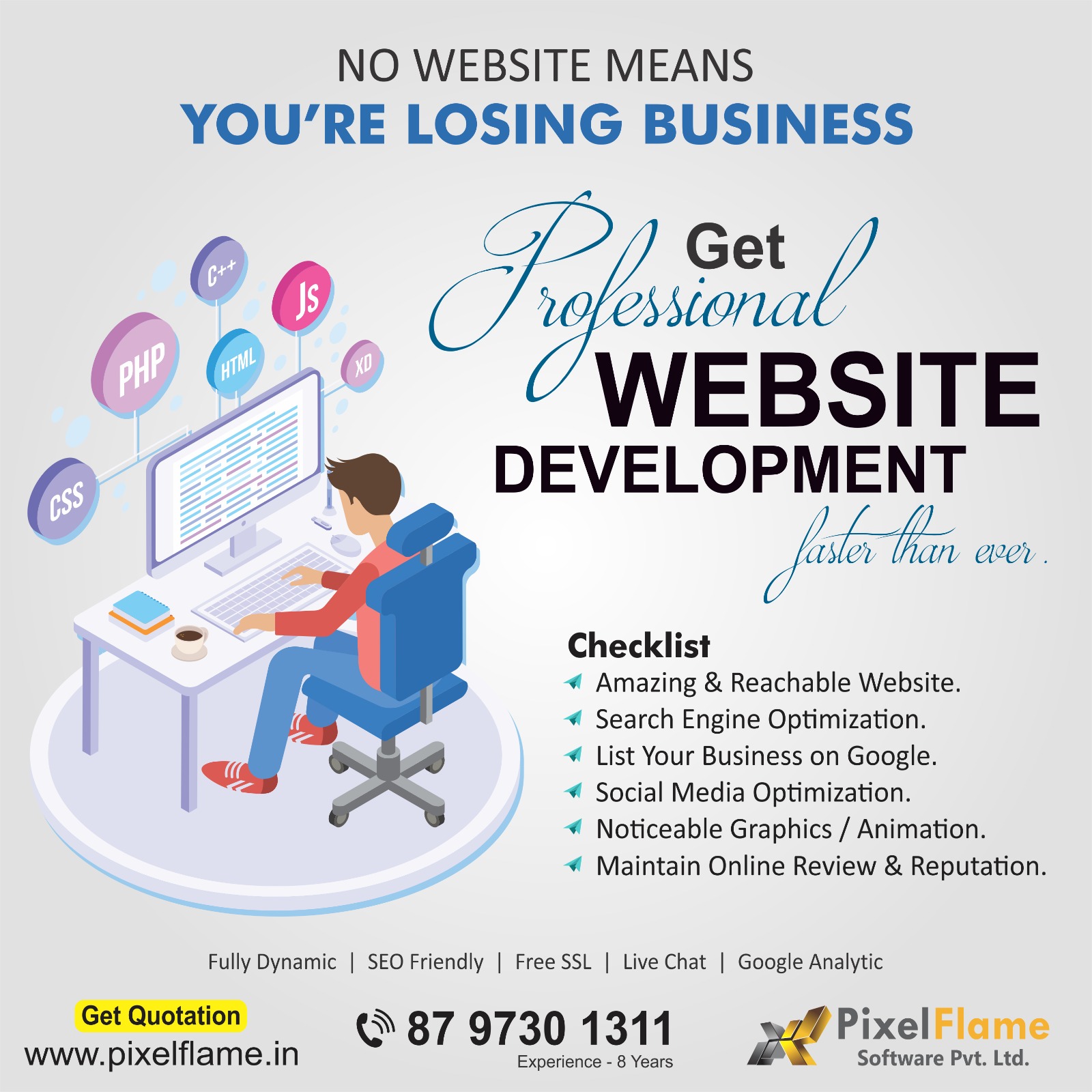 Need assistance? please fill the form