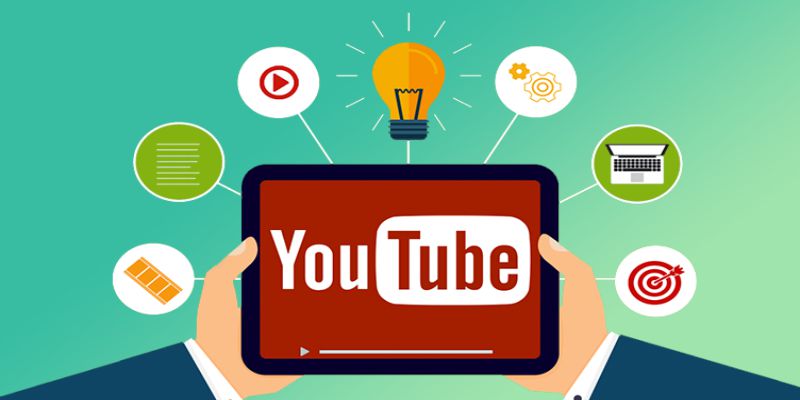 YOUTUBE MARKETING SERVICE
Youtube has massive traffic and viewers, with over 1,325,000,000 people using Youtube. There are currently 300 hours of video uploaded to YouTube every minute of every day - 5 hours of video content every second! Which only validates the fact that video marketing is a growing trend
Video is where the web is going. The move toward video has reached critical mass, a tipping point where the momentum will swing and things will all start to speed up.
For online and offline Business owners and internet marketers, YouTube Marketing is an essential strategy to take advantage of the web's massive shift toward video. That's why it's so important to learn and test some strategies and to get help from Digital Organics right now. It will give you a huge leg up on your competition, helping your business to move forward.
Think about it: As others struggle to establish their presence on YouTube, you could have an established position with a top ranked video. Believe us, it's hard to knock a popular YouTube video out of the number one spot, but our Online Marketing techniques can get your listed and ranked in Google and bring your website more visitors. You'll benefit from a rise in your Bing or Google ranking. And it goes without saying that a page one Google rank is as good as gold.
Did you know that the top listing in Google's organic search results gets an average of 34% of the clicks? The second gets around 20%. The third gets 13%. That means all the rest of the results on page one (paid and organic) fight over the remaining 16%. The paid results only get about 5% of the traffic - it's a horrible affliction referred to as "ad blindness."