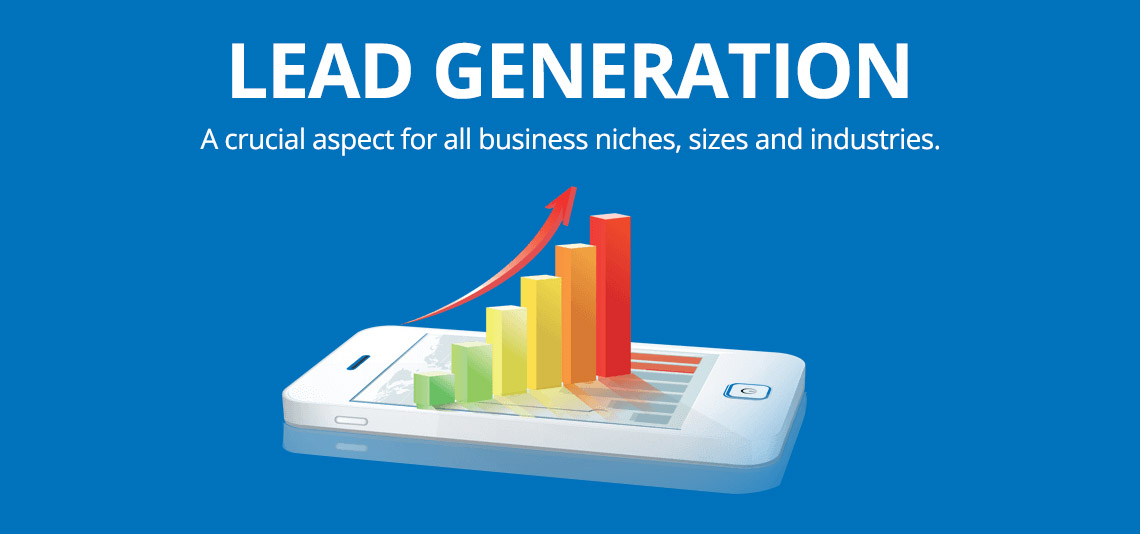 Lead Generation Company
Lead Generation can have different definitions, but in marketing, it is the generation of consumer interest in products or services of a business. Most businesses strive to generate quality leads so as to have more sales. In order to generate a consistent inbound stream of leads, you need a highly considered and well calculated approach.
How do we Generate Leads?
Lead Generation is our speciality, but it starts with you. We take your unique business, and understand your needs.
We tailor a marketing strategy with our lead generation services to get the most effective return on investment.
We provide you with a personal touch, achieving the leads you need, within the budget you allocate – increasing the quality, quantity and conversion of sales.
Digital, or online lead generation requires an elaborate range of campaigns, techniques and strategies all of which differ for each individual platform. It is important that all of these digital activities compliment each other, from your website through to paid search. We have the know-how to tie it all together and maximise your investment with minimum waste with our lead generation services.
While Social Media can create desire and the idea of buying something you hadn't thought of, search engine advertising can place your brand, products and services in front of potential customers who have never heard of you; people who may be looking for your competitors, or trying to find out what they should buy and where to buy it from. The biggest search engine in the UK is Google (86% users), followed by Microsoft's Bing (10% users). PPC stands for Pay Per Click, and is one of the most popular go-to platforms for our lead generation services. When marketing people speak about this they are referring to Google Ads or Bing Ads on search engine results pages (SERPs). Google gets around 3.5 billion web searches per day making it a real contender for any ad campaign. A PPC campaign is a highly targeted way of reaching the end-user with adjustable budgets, target keywords and a few other technical factors. The goal here is to get people to visit your website instead of competitors'.
B2B sales and marketing is a particular business model that requires a slightly different approach. At Lead Genera we have found that organic SEO campaigning is the top resource for capturing business leads when considering which lead generation services will work best. Your website then performs better in search engines, while your website can start to facilitate more intelligent and rewarding email marketing and social media campaigns, and you may see a reduction in your PPC spend.
There are over 40 million Facebook users in the UK alone, and we can target individual user groups with highly effective visual marketing campaigns to generate interest which develops into sales leads. Facebook Ads allows you to talk to your target audience in the comfort of their own home, with very cost effective messages that help you gain brand awareness and ultimately market share with advertising from as little as £1/day, along with full reporting tools and their incredible algorithm helping you to improve with each advert in your campaign. They also have clever little things like links to your website which feed future ads on Facebook to people who have visited your website in the past. The goal here is to create a share-of-mind and develop desire for the products and services you offer.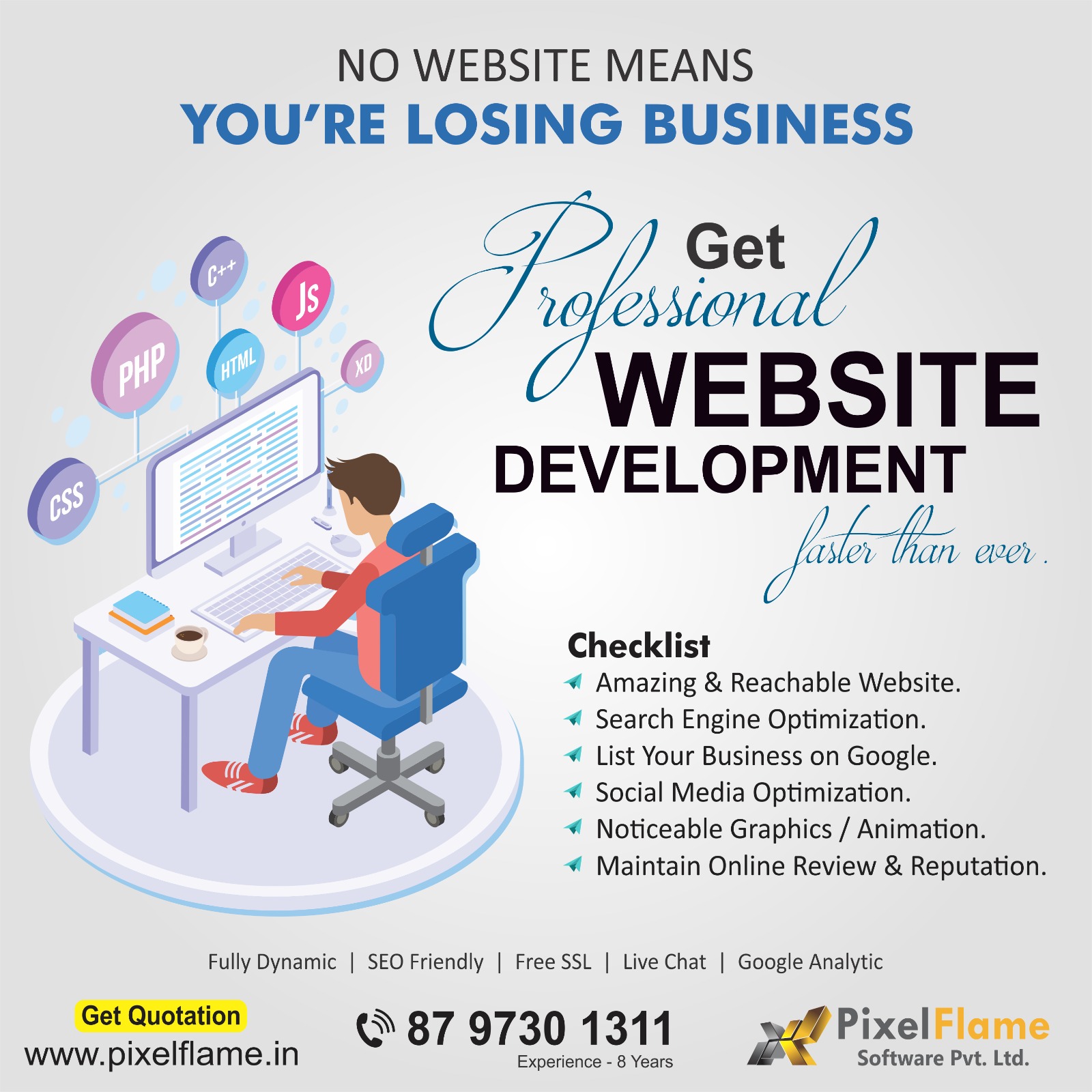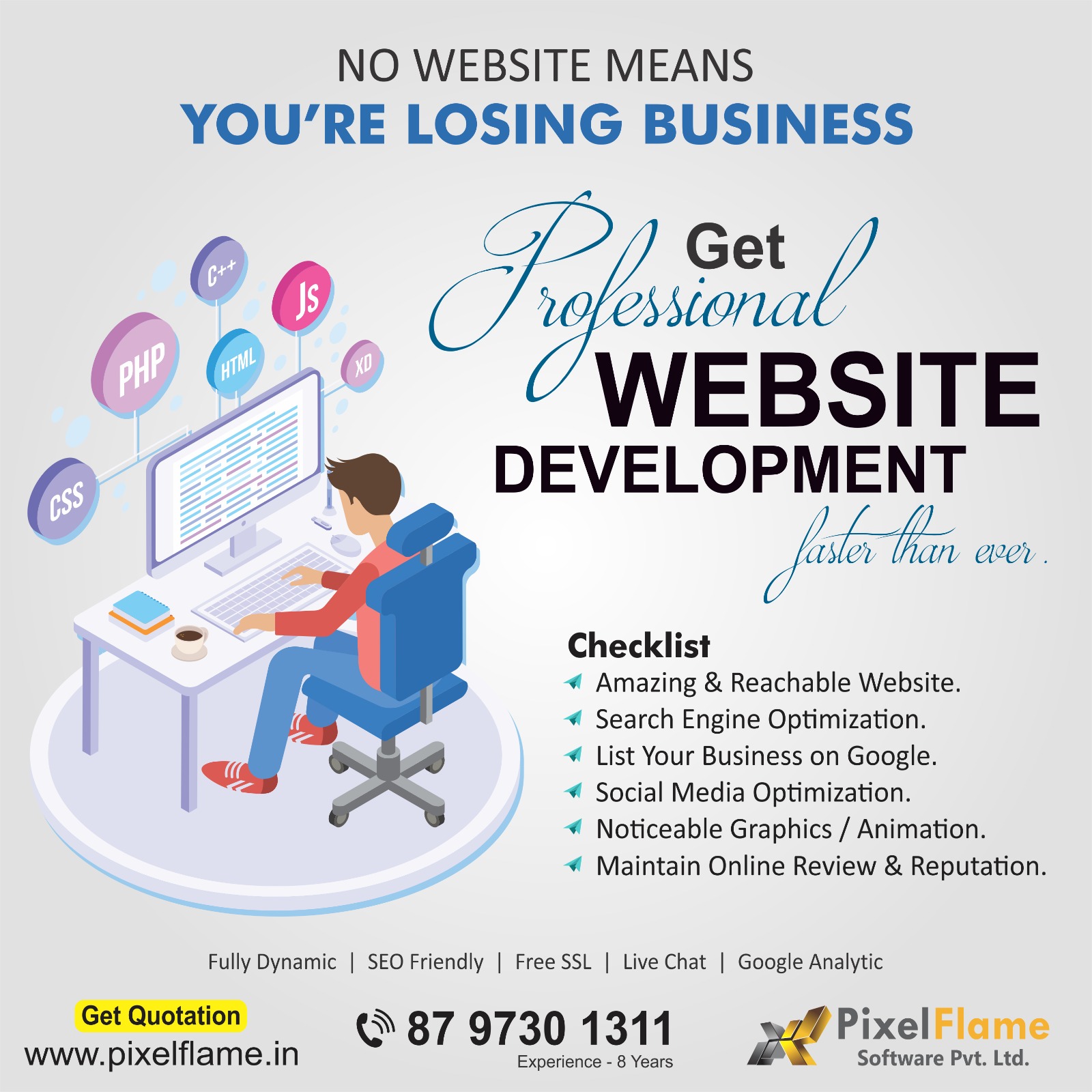 Need assistance? please fill the form