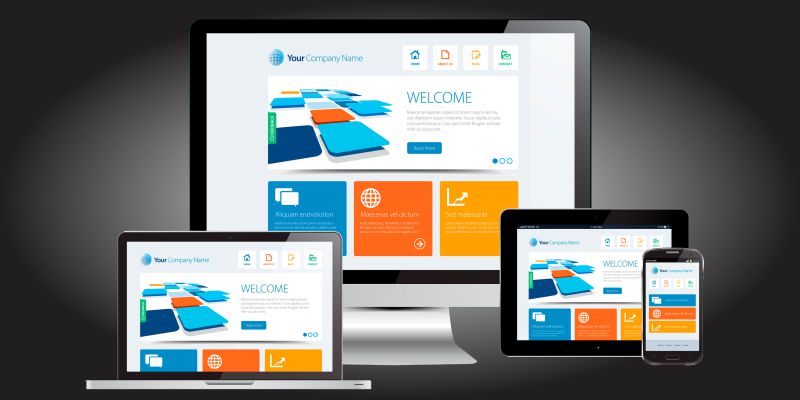 Best Hospital Management System(HMS) Software Development Company in Bihar
A hospital management system is a mainframe or network-based system that simplifies the management of the hospital or any medical facility. The ERP software will make whole functions clickable or paperless. Typical Hospital Management Systems integrate convalescent and inpatient management, pharmacy, laboratory, radiology, inventory, online scheduling, secure messaging, dietary, alert system, lab machines and biometric integration, HL7/Integrated PACS, analytics, etc. into particular software.
A web design and development company with 10+ years of experience in the IT industry. From Small Business to Enterprise Business, we help our customers to achieve their goals in the Web industry. Website professionals who bring our clients into the expected level of digital presence using CRM, ERP, mobile apps and Internet marketing to meet their branding, tariff and lead generation goals.
Nowadays Hospital industries changing rapidly , Everthing comes to online presence Pixel Flame is providing advanced services with cutting edge in this sector of healthcare in the form of Hospital Management System. Do you have plan to develop HMS software. free to contact us. we are here to support You.
Major Key features are:
Multiuser account system
Monitoring the whole hospital system
Management of all type of user's account
Notice Board
Appointment Management
View Appointments

Notifications
Medical History
Invoice Management
Medical Report Management
Internal Communication
Responsive User Interfaces