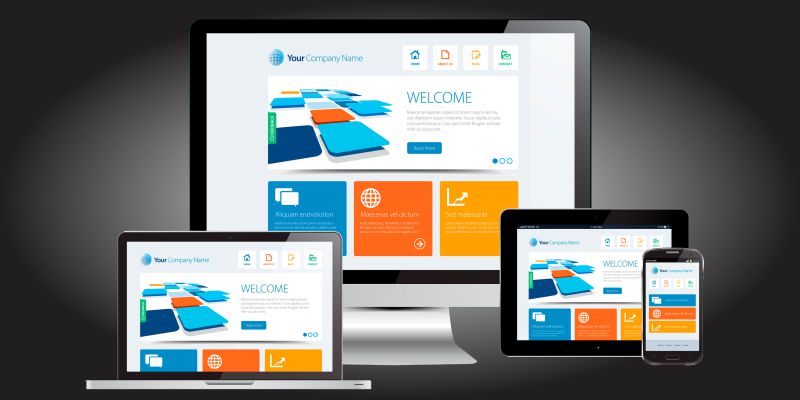 Best Custom ERP Software Development Company in Bihar
Enterprise Resource Planning systems facilitate business development and management, as well as improve internal business processes, supply chains, financial management, customer relationship management, inventory management, purchasing, and human resources. ERP software integrates data and processes of an organization into one integrated system.
Our company provides custom ERP and CRM software development services in Bihar with over 10 years of experience. Our company develops custom ERP software based on our clients' needs, with lasting technology and features.
The client does not need to worry about a monthly or yearly subscription based on the number of users. We offer a one-time payment setup with unlimited access.
Major customized ERP applications are:
Sales and distribution modules
Production management solution
Supply chain management
Customer relationship management
Human resource management (HRMS)
Finance management solution

Services Management solution
Project management solution
Inventory management & Warehouse management
Manufacturing
Hospital & healthcare Management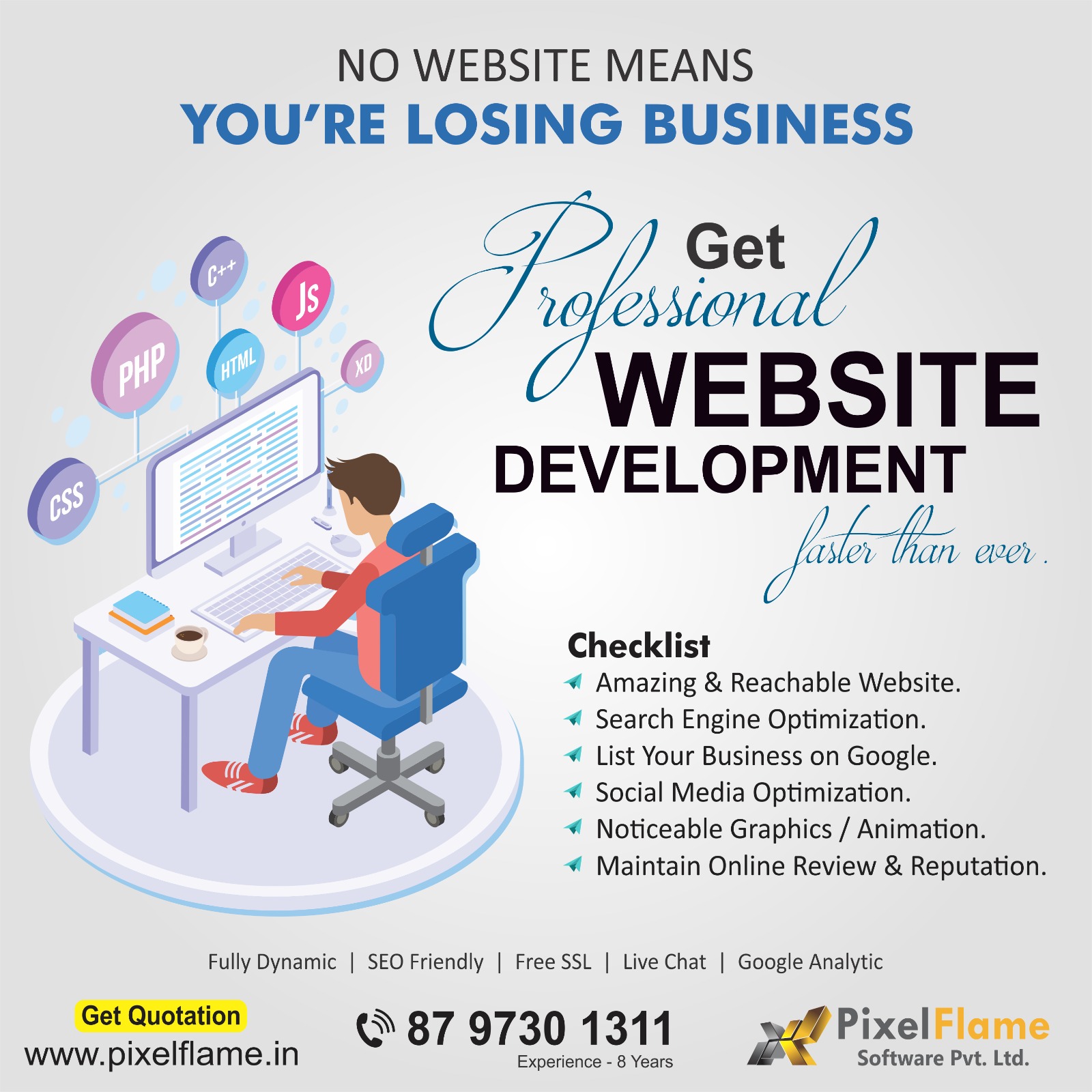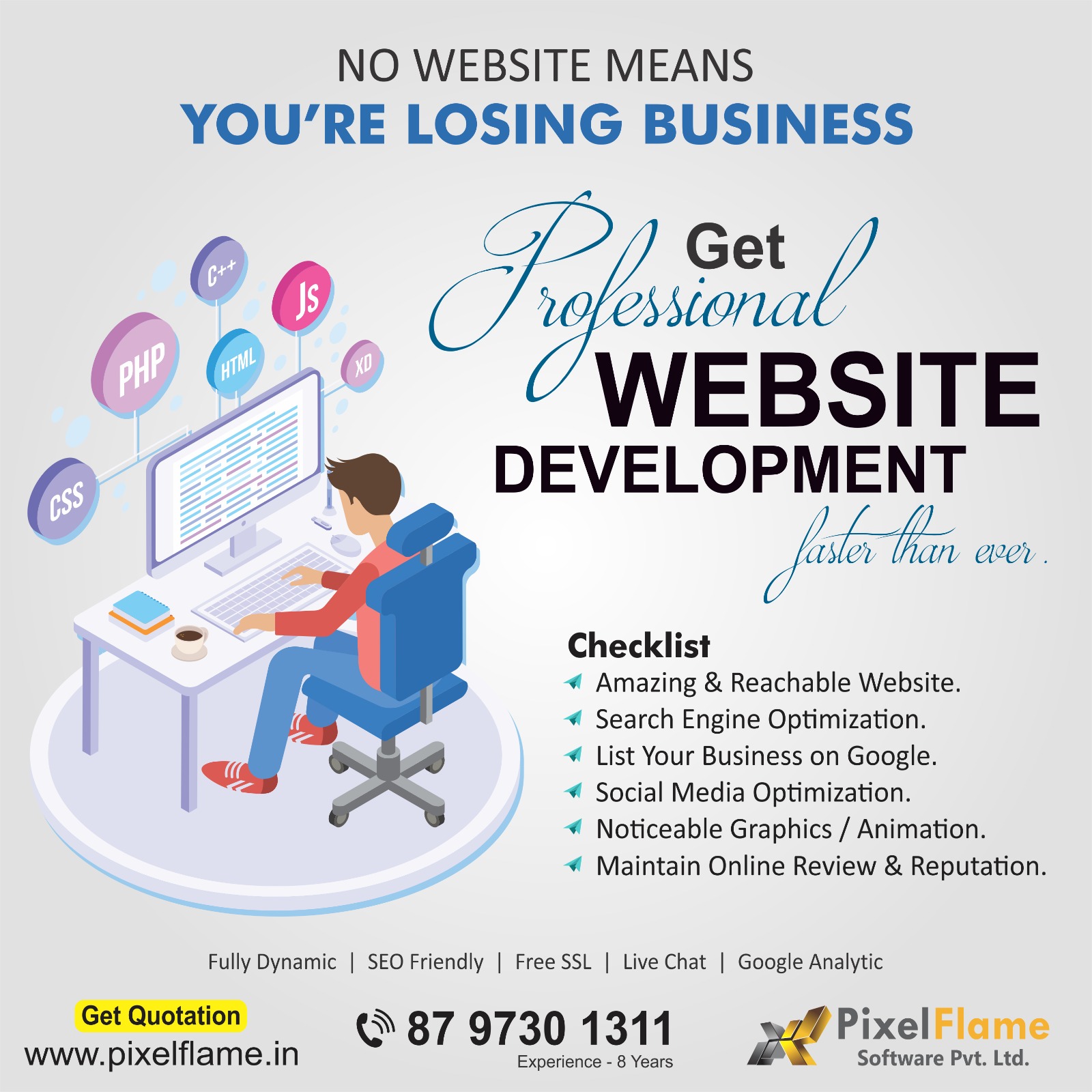 Need assistance? please fill the form