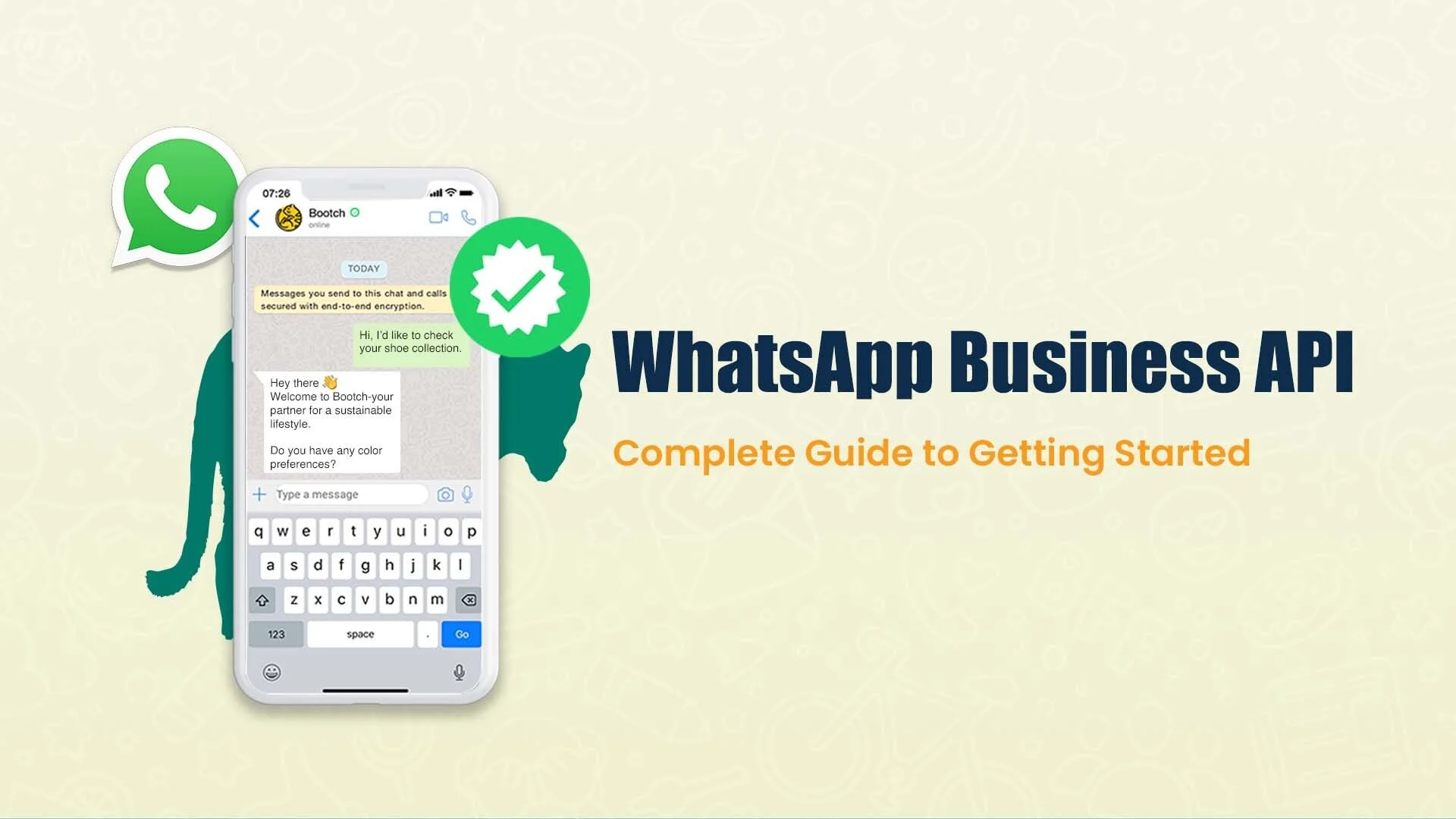 WhatsApp API Marketing Services
Why Use the WhatsApp API?
The WhatsApp Business API gives you full access to all WhatsApp Business Platform features. Add a cutting-edge communication channel to your mix with no coding at all!
Build marketing campaigns, send personalized messages, and connect directly with customers and leads. Use as many devices and phone numbers as you need to scale your customer care and marketing communications.
Yes, with the WhatsApp Business App but limited ones. Only to 256 at a time and only to people who have your business number saved in their phone. One device and one user only. No mass campaigns, very limited automation. Unsuitable for customer service and proactive engagement. Also, you cannot apply for the official green tick badge unless you're on the API.
Find a WhatsApp business solution provider to give you access to the API. The good ones offer an embedded signup for easy connecting your Facebook Business Manager, the WhatsApp Business account (WABA), and the API. Go though the verification process (also automated by the embedded signup). Set up your business profile. Then you can start creating message templates (need to be approved before sending) and an opt-in signup form for growing your WhatsApp contact list.
WhatsApp Business API is like email marketing and SMS business messaging in one. Run both mass and one-to-one campaigns, scheduled or in real time, one-off or automated for maximum customer engagement.
WhatsApp Business API integration supports all formats of messages made possible by Meta. Including Plain text messages with emojis and images, Interactive messages with quick reply buttons, QR codes and many more.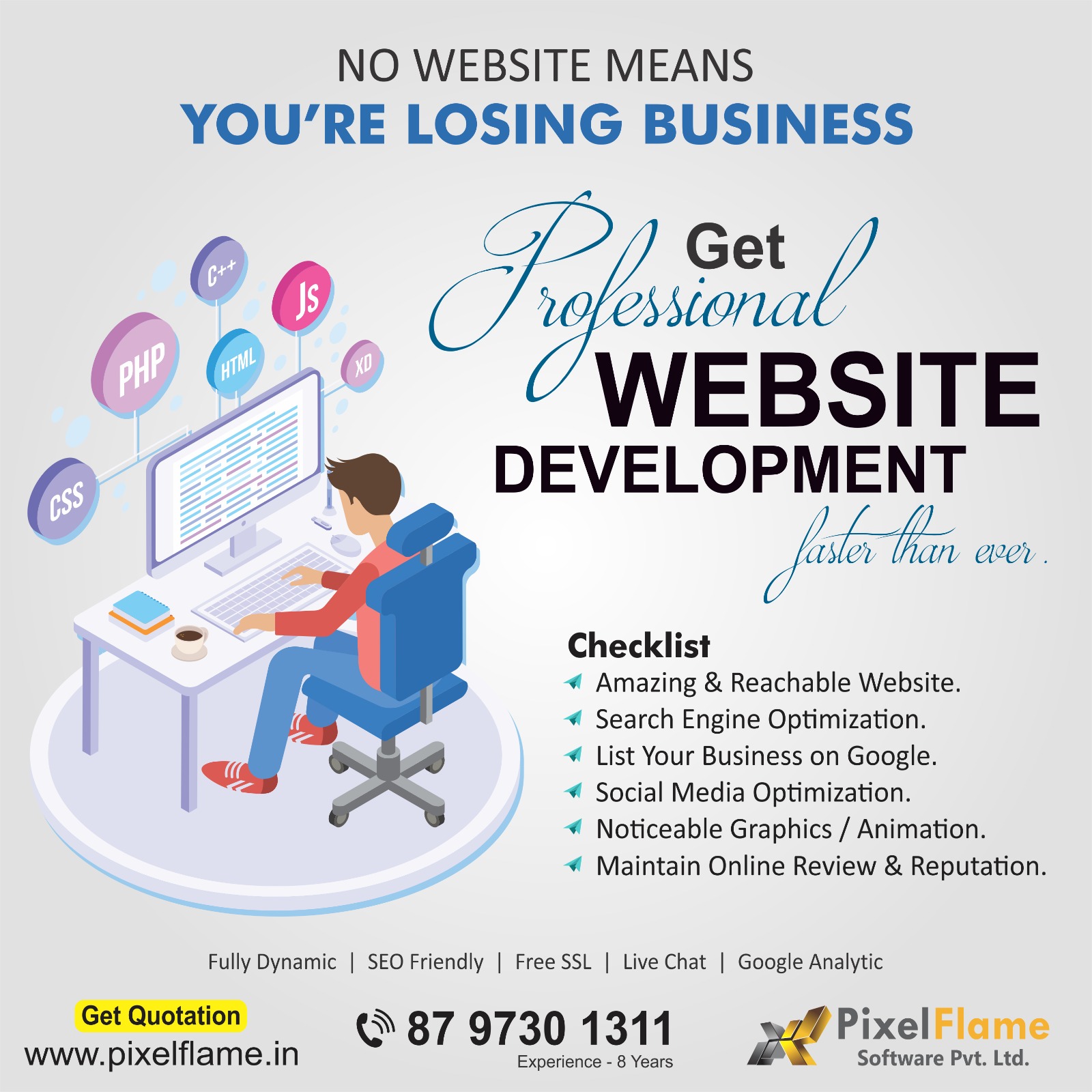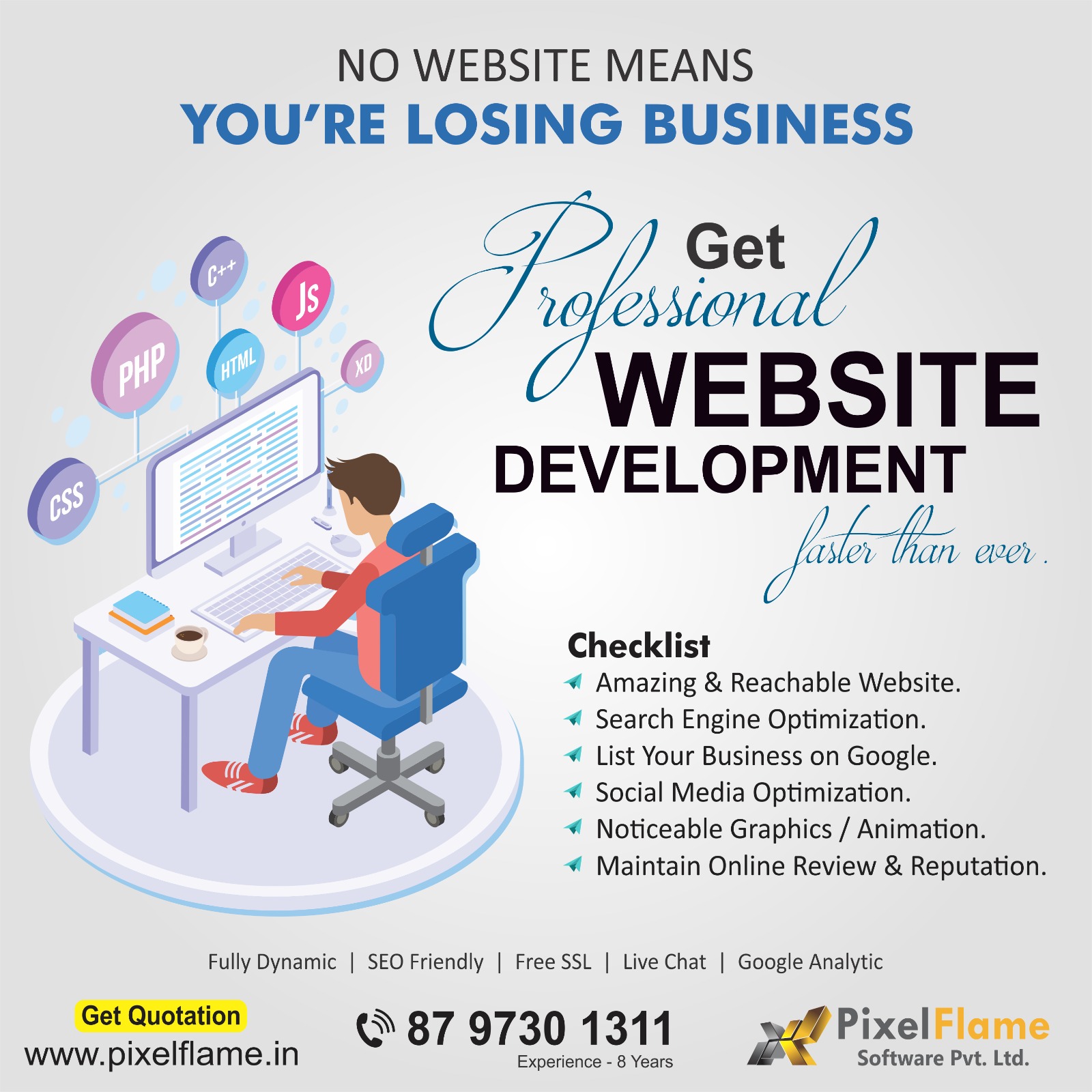 Need assistance? please fill the form